Leaders of MSA Visited PUXIONG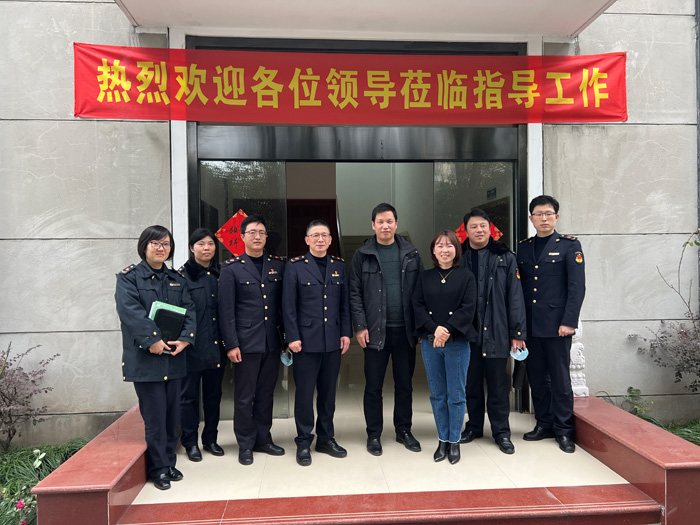 Market Supervision Administration's leaders visited PUXIONG and guided related work.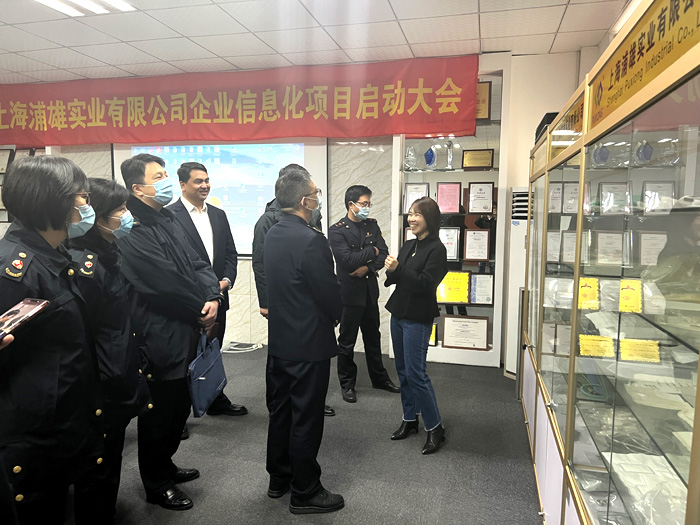 Firstly, they visited samples' hall to learn more about us and our machines. Praised our company's production performance and good achievements in recent years.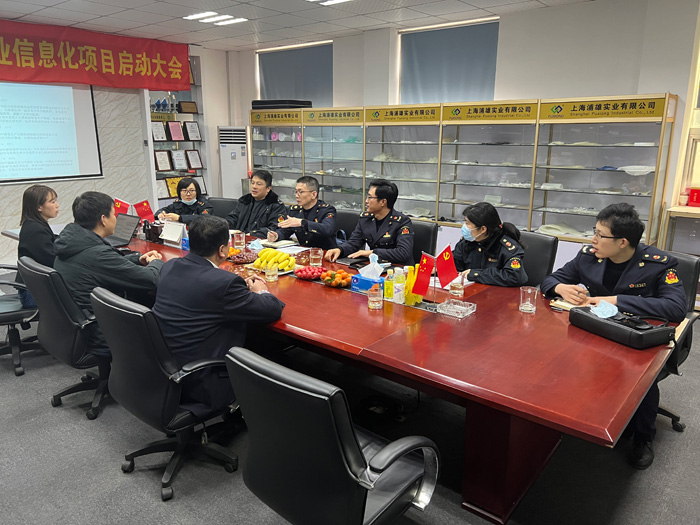 Discussed the problems or difficulties that we met during development & will provide support accordingly later.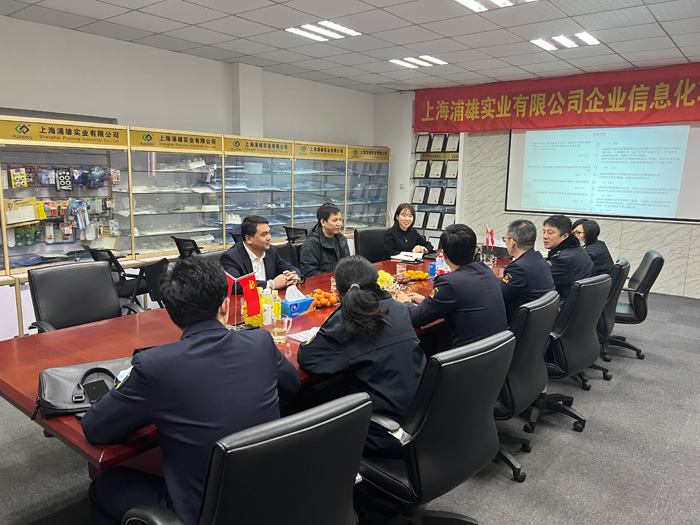 Top managements of PUXIONG introduced our intelligent production and target that we strive.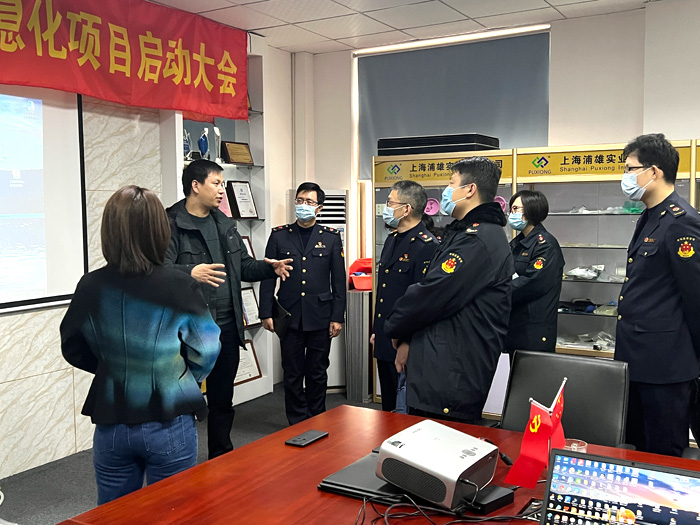 Thanks a lot to PUXIONG's machines which related to 2D & 3D bags that have relationship to vaccine.

They visited our workshop toghther.